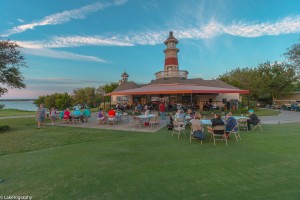 The Santa Fe Neighborhood Grill (on our patio) Saturday Nights
We look forward to the Covid-19 restrictions being lifted soon, in time for the summer first-Saturday-of-the-months out here!
It's going to be another beautiful night at Stewart Peninsula Golf Course! The Santa Fe Grill opens at 6 pm and live entertainment starts at 7 pm at Stewart Peninsula Golf Club House. Enjoy great food and drinks, along with fantastic live music & gorgeous sunsets!
No golf membership required. No cover charge.
---
Follow us on Facebook to stay up to date

Great Food! Great Drinks!! Great Live Music! And a spectacular sunset view!!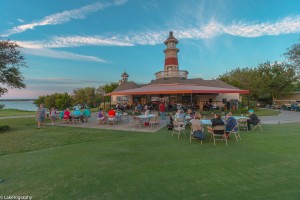 Saturday night parties on the patio…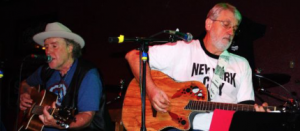 …starting in the Spring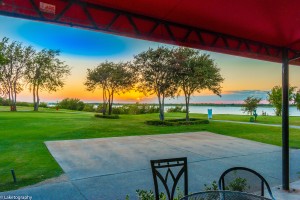 Come check out the patio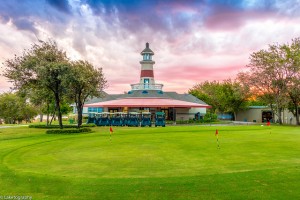 Great facilities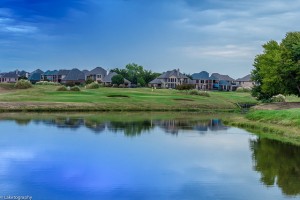 We offer spectacular golf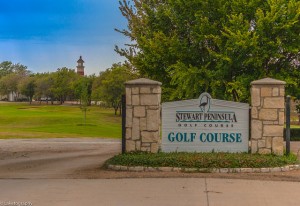 Call and ask about our membership specials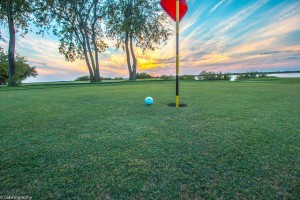 And yearly memberships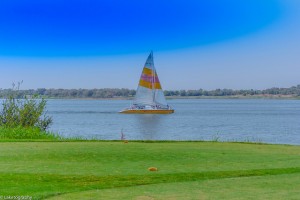 With stunning views

Parties on the Patio will start back up in the Spring
Follow us on 
Facebook
 to stay up to date